Many ancient cultures have long celebrated the evergreens for Winter Solstice, believing that they kept away witches and evil spirits. But it is Germany around the 16th century that is considered when the 'modern christmas tree' tradition began.
Originally  referred to as 'paradise tree's' people would hang roses and gold coloured paper and sweets on them.  It was Queen Victoria who introduced the custom of gift bearing around the tree and this quickly became a worldwide custom.
It is now thought to be somewhere in the region of 300 million Christmas Trees that are grown around the world every year. There are so many varieties but in the UK the Nordman is the most popular variety bought.

Here are some of the more popular choices for Christmas trees…
Nordmann Fir Christmas Tree. (AbiesNordmanniana)
Traditional Norway Spruce (Picea Abies)
Serbian Spruce (Picea Omorika)
Alberta White Spruce (Picea Glauca var.albertiana 'Conica')
Scotch Pine (Scots pine)
Leyland Cypress
Read more about the best evergreens for Christmas here.
What other Christmas green do we use?
Holly is a thick spiky leaf with red berries – Holly was originally thought (by the druids) to symbolise fertility and eternal life – because it never dies!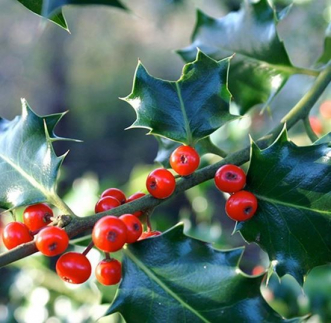 Ivy

also known as Hedera Helix which means 'to get/grasp' maybe unsurprisingly as this woody plant can be a fierce creeper.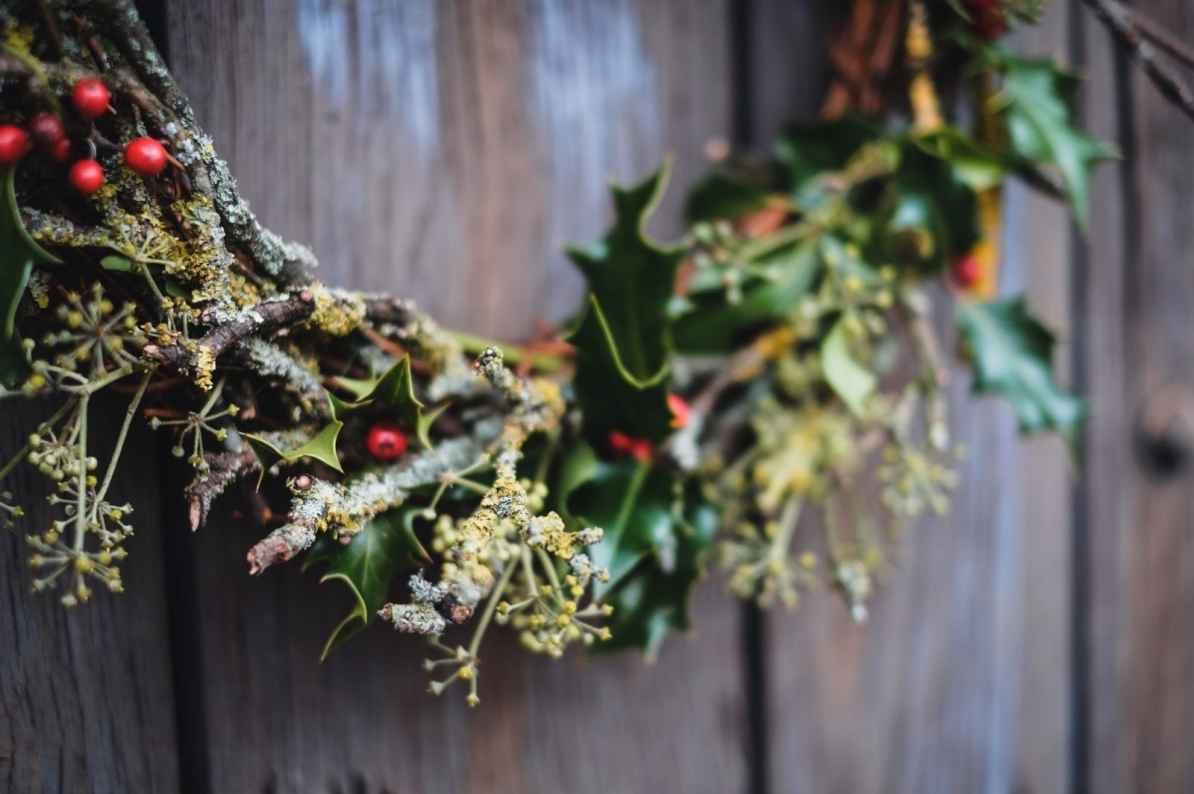 White Laurel

represents the symbol of triumph hence the use of it in the head wreaths worn by the romans.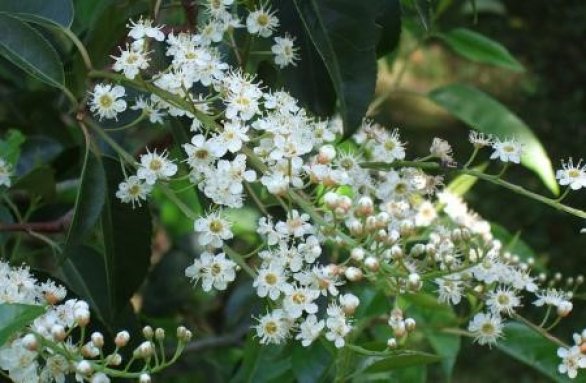 Pine  -Genus Pinus is a conifer one of the hardiest plants with a lifespan of 100-1000 years!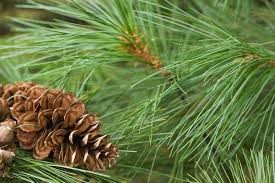 These evergreens make wonderful table-top arrangements and will last all over the Christmas period.
Dave's top tips for keeping your Christmas Tree tip-top
Cut 1 inch off the bottom of the tree before putting it in the stand 
Make sure your stand can hold water
Keep trees away from radiators and direct heat
Top toe water up in the tree stand daily
Enjoy your evergreens this Christmas.